An Ultrasound Gives You Answers
The most accurate way to know how far along you are and if your pregnancy is viable. 100% free.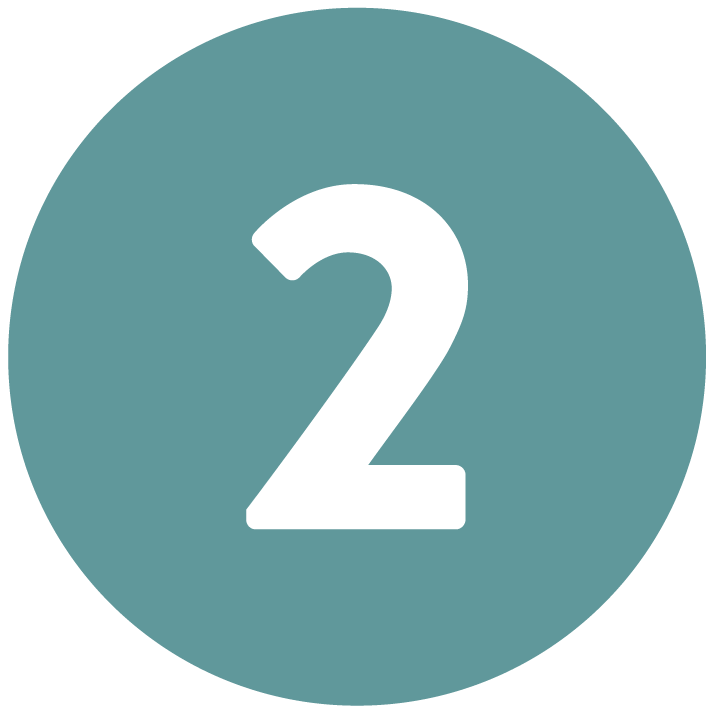 Meet with an options counselor and a registered nurse in a safe, judgment-free environment.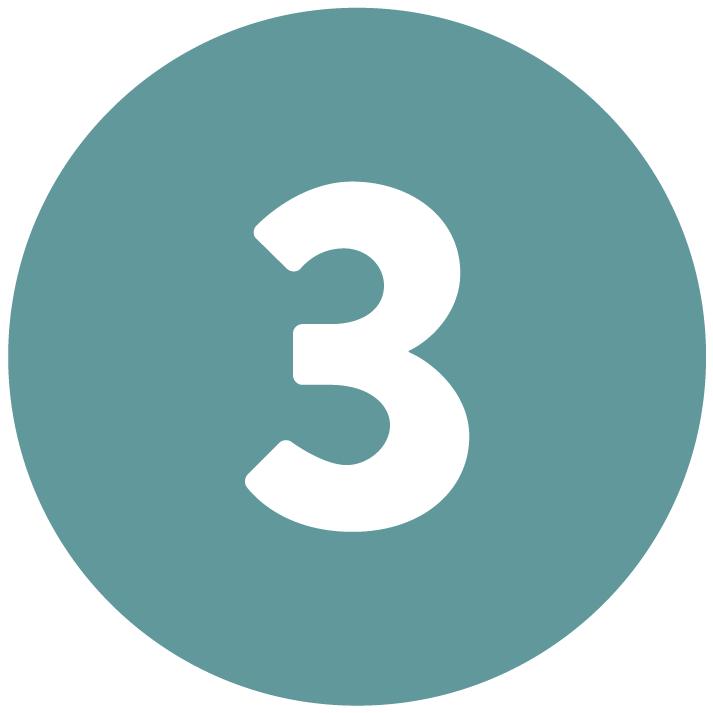 Be truly empowered to make the best decision for you.
You Deserve Accurate Information to Make the Best Decision for Your Reproductive Health
our free and confidential services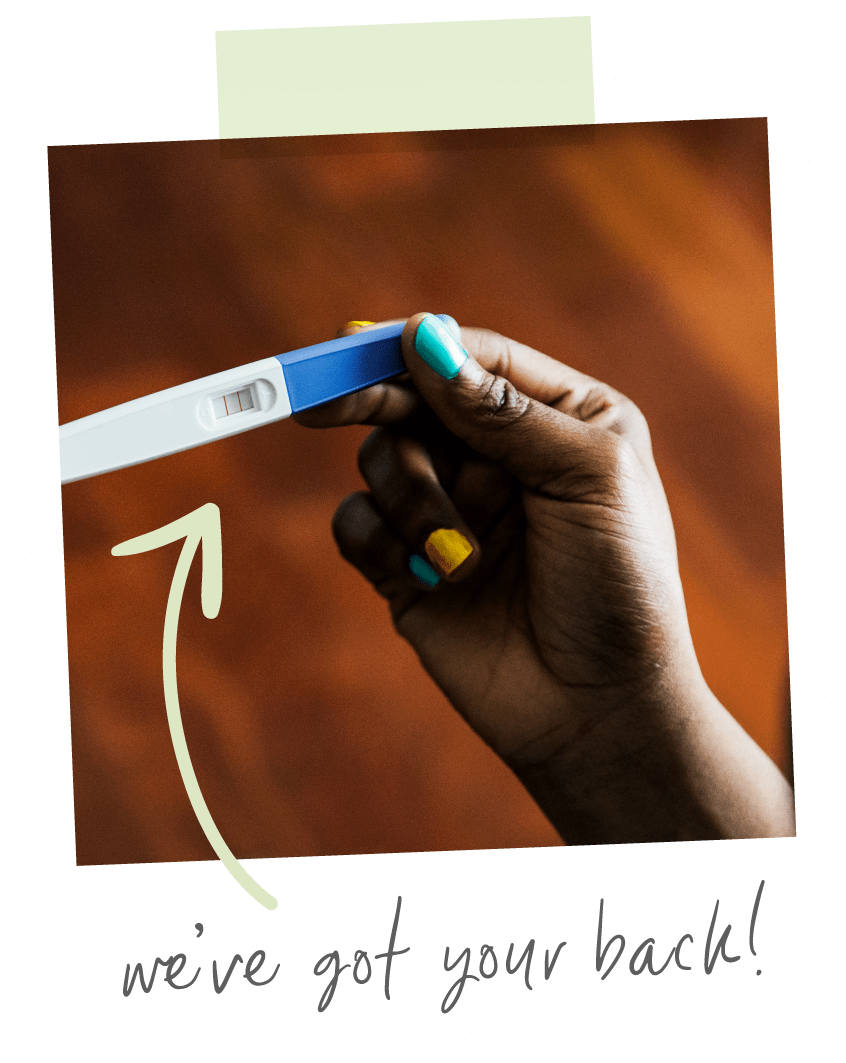 We offer free proof of pregnancy required by Medicaid and Insurance Providers.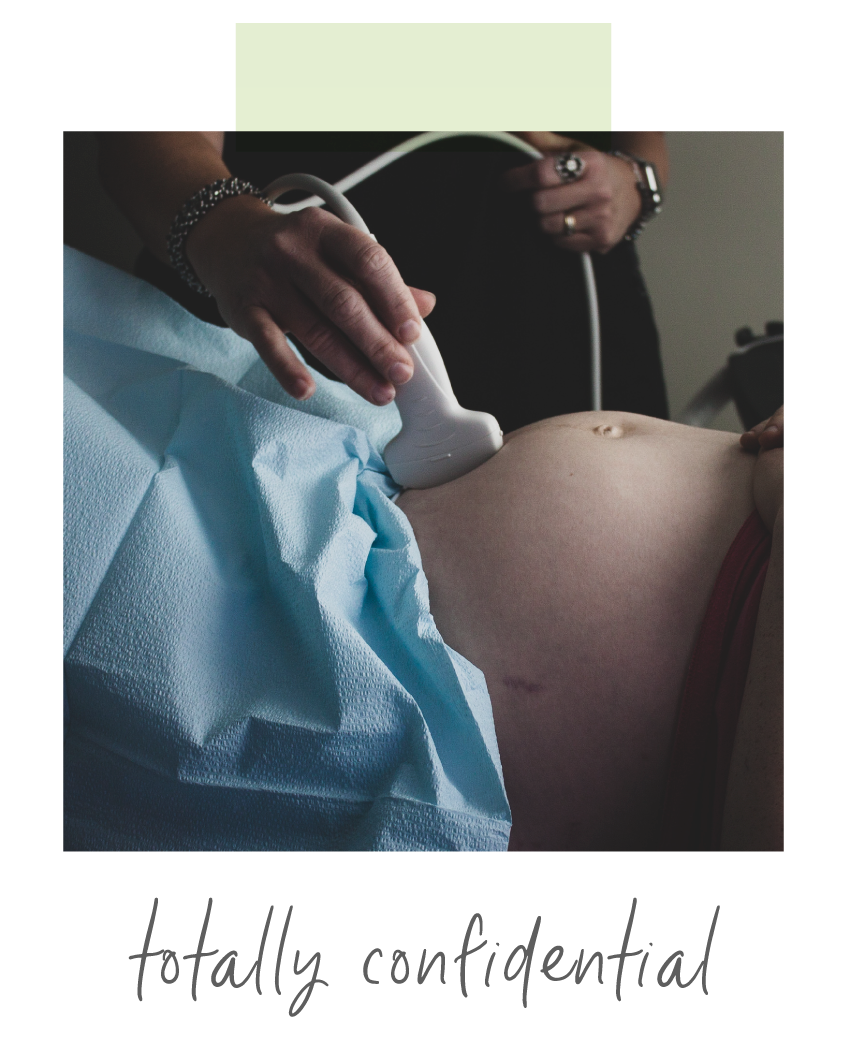 Ultrasounds provide the most accurate dating of how far along you are, when your estimated due date is, and whether your pregnancy is viable.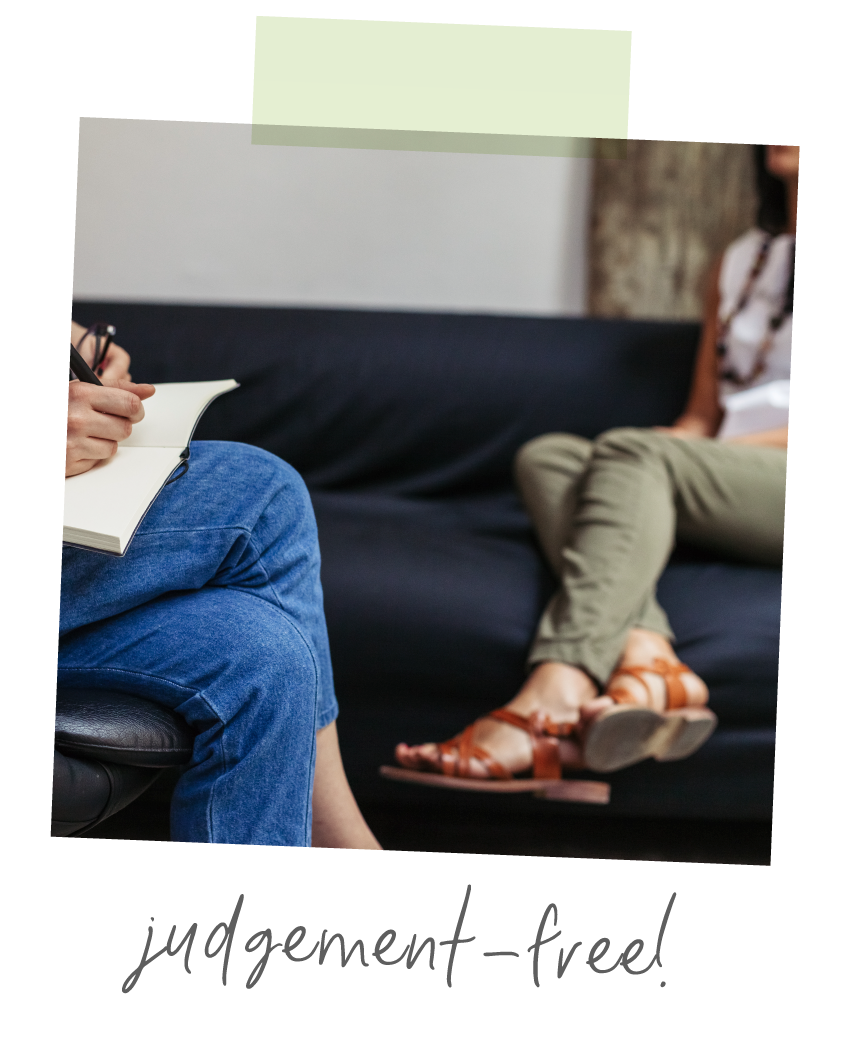 Pregnancy & Options Counseling
You have a big decision to make. We provide a judgement-free, safe place to process your feelings, ask questions and get advice on pregnancy, abortion, family planning, contraception, and more.
We've helped over 3,000 women on the Peninsula in the last 30 years.
we provide free of charge
Are you suffering from guilt, shame and regret? Many women feel hopeless about never resolving the pain connected with their abortion. But healing is possible. Joining a small, confidential healing group is just a
click
away.
Learn, Equip and Parent. You can still live out your dreams. LEAP will give you practical skills you need to make it happen. Plus, we have a mini baby shower for everyone who completes the program!
Tap into our network of 100+ local partners who provide free services on the Peninsula.
about Alcove Health on Google Reviews
This place is astonishing!! They understood my needs, concerns, and situation . . . No judgment zone here. They discuss with you how they can help, and what to expect. If you need help, they'll be there for you. All the resources they gave me will be put to use as soon as possible. Wonderful job Alcove!!!
I absolutely love this facility. They gave me the care I needed and also gave me a free pregnancy test and ultrasound to see how far along I am. I highly recommend this if you're struggling between insurance and cost. Thank You Alcove!
The clinic looks warm, cozy, and inviting. The staff is very kind and comforting. They provide advice and support for you, including information and brochures. They are very patient. If you want to explore options for your pregnancy, this would be a relaxed place to do it. All of this at no cost or charge.