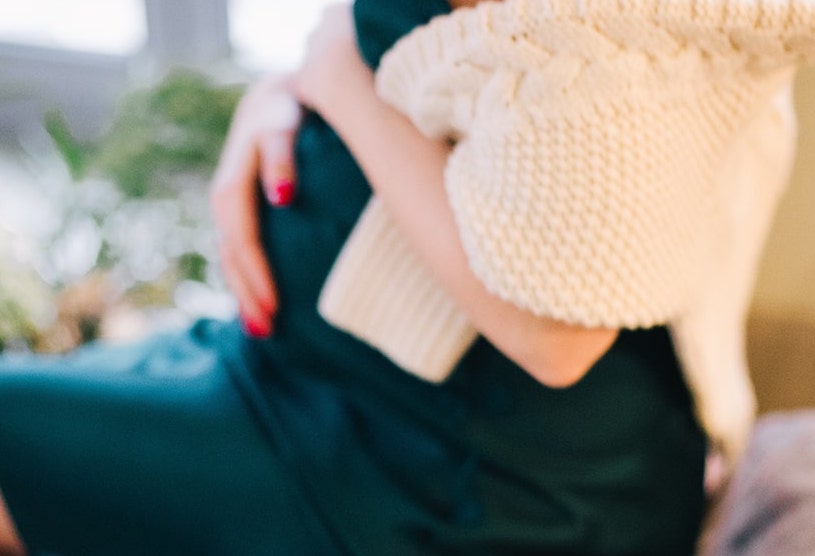 "I could never choose adoption!  My child would hate me!"  Is that what you're thinking?  If so, let's talk….
In a previous blog post, we addressed the myth that adoption is "giving" your baby away.  In this post, we will discuss the myth that adoption means you'll child will feel unwanted, or even hate you for making this decision.
To understand where this myth comes from, we have to take a trip back in time.  Several decades ago most adoptions were closed, meaning there was little or no communication between the child and his or her birth parents.  In recent years research studies have radically changed our understanding of what adopted children need to thrive.  This research has demonstrated that it is actually in the best interest of the child to have an ongoing relationship with his or her birth parents!  How cool is that? 
Adoption agencies today call this an "open" adoption.  Agencies work with both sets of parents to develop a long term plan that meets the needs of the child.  As the birth parent you can request visits to your child on special occasions or whatever timetable you and the adoptive parents agree upon.  Birth parents are also encouraged to take their time in choosing the right adoptive parents for their child.  Big sports fans?  No problem, this family practically lives on the ballfield!  Always wanted to visit Florida?  There are adoptive families there too!  Love the idea of lots of brothers and sisters?  Check out this family of ten! 
Adoption today is not your grandmother's adoption.  Before you rule out this important option, come talk to us today so we can give you a more accurate picture of what adoption looks like today.  For more information you can also check out Lifetime Adoptions.
Are you facing a pregnancy decision today?  If you're unsure whether to choose abortion or adoption, our medical services and free abortion consultations are a good place to start.  Click HERE to make your FREE appointment at Alcove Health, so you can meet with your own Advocate and Registered Nurse and receive a FREE pregnancy test and FREE ultrasound. 
By Sheri, Client Advocate

Find Out More Information On Our Blog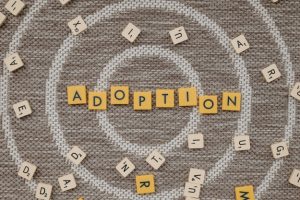 Making a decision about an unplanned pregnancy can be very difficult. Today we are going to consider adoption and dispel...
Read More