Will An Unplanned Pregnancy Ruin My Life?
Time seems to creep along slowly as you wait for the results of the pregnancy test that you just took.  When positive lines appear, your heart starts racing and your brain is filled with a million thoughts.  If you're thinking, "I've ruined my life," your first step is to get a free pregnancy test to make sure your results are accurate.
An unplanned pregnancy comes with a lot of questions. What about graduating from high school, finishing the degree I started, advancing in my new job and affording to care for this child? How on earth will this impact my love life, social life, family?
All of these questions are a totally normal response!  You want to make sure your feelings are based on fact before you dwell on so many anxious questions. A comforting thought is that there is time to take a deep breath and prepare. Your perspective on life is going to be different. There are goals that will take longer to accomplish as your life will be full, but you're going to gain something that you didn't even know was missing.
What an opportunity to make a positive impact on this earth and experience seeing your child watch you overcome obstacles and approach life's ups & downs better than the generation before.  Will it be easy?  No! Determination, surrounding yourself with supportive voices and the motivation to press onward can present such a sweet reward.  Of course, your life is busier and in some ways more complicated than it used to be.  That doesn't mean that your life is ruined-just different. 
You do not have to walk this path alone. Alcove Health Women's Clinic will walk with you. We are here for you! …we are just one phone call away.
We are a safe space to process your feelings and help you consider the physical, emotional and spiritual components necessary to equip you with the steps to becoming a successful parent. Through our Learn, Equip and Parent Program (L.E.A.P.) as well as access to numerous connections to local resources, we can help address any needs and possible fears you may have about becoming a parent. You have big decisions to make and we provide a judgement-free atmosphere to get help, find hope and be truly empowered.  Call 757-591-8141 today to schedule an appointment at no cost.
Facing an unplanned pregnancy near Newport News? Click here to make a no-cost appointment today.
By Stephanie, Client Advocate

Find Out More Information On Our Blog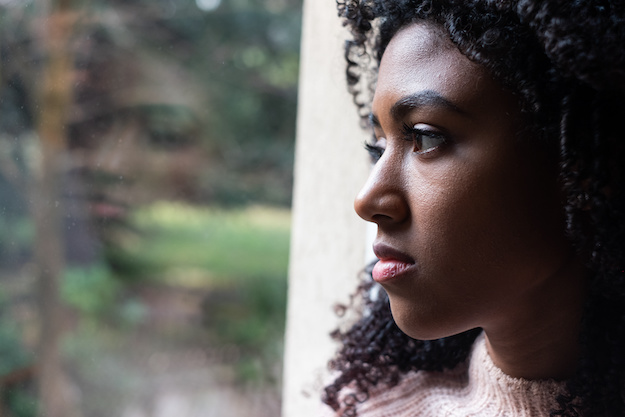 Worried about bringing a child into the world? Here at Alcove Health we see you and we hear you. Check...
Read More