the action of conceiving a child or of a child being conceived
What is conception? Conception is when the egg is penetrated by a single sperm, resulting in pregnancy. Conception is when all genetic information is determined, sex, hair color, etc.
When having intercourse, you're most likely to get pregnant/conceive at the time of ovulation (when an egg is released from your ovaries). Ovulation usually occurs 12 to 14 days before your next period starts. If you notice a thin, clear or white, slippery discharge, you are likely about to ovulate, which means you have a very good chance of getting pregnant.
The egg survives for up to 24 hours after it is released from the ovary and the 184 MILLION sperm he ejaculated can live up to 3-5 days inside the woman. This means there is a window before and after you ovulate that you can get pregnant because the sperm live so long. If you do not want to get pregnant, this is a VERY BAD TIME to have unprotected sex.
Scenario: "I had my period on July 15th and then I had sex with my boyfriend on July 23rd and my ex-boyfriend on July 27th, can I be pregnant and who is the father of the baby."
Answer: YES, you can be pregnant and there will be no way of knowing for sure the father of the baby is until you get a DNA test.
If you are considering an abortion and have questions about conception, we are here to help with an abortion consultation and a free ultrasound. Click HERE to book your completely no-cost appointment. 

Find Out More Information On Our Blog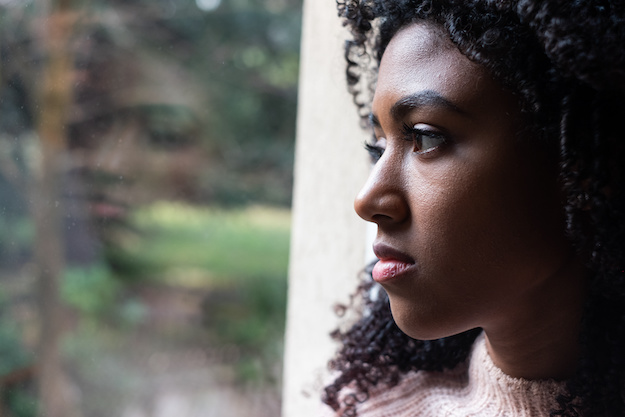 Worried about bringing a child into the world? Here at Alcove Health we see you and we hear you. Check...
Read More