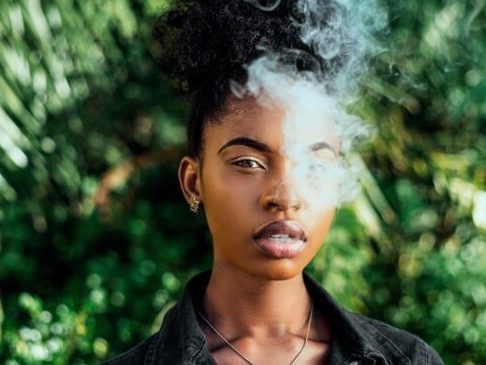 Marijuana use in pregnancy is NOT recommended. Studies show that the marijuana chemical THC can pass through the woman's system and cross the placenta to the developing baby.  It can disrupt the baby's development, cause health issues upon birth, and future developmental problems. In addition, it can be harmful to a pregnant woman's health. Studies show that using marijuana could increase the risk of preterm labor.
Some mothers say they use marijuana to help control nausea, but there is no evidence to support this idea.  Managing morning sickness is better achieved with diet and lifestyle changes. If necessary, there are good prescription medications to help with nausea and vomiting of pregnancy that is approved by the FDA.  Speak to your health care professional about this, and they can recommend better methods.
At Alcove Health we promote both physical and emotional health for young women, especially in pregnancy.  Come talk with us about the many ways we can support you. We will provide you with a free pregnancy test and an opportunity to speak with a registered nurse about your concerns about marijuana and pregnancy.
Click here to make a no-cost appointment today.

Find Out More Information On Our Blog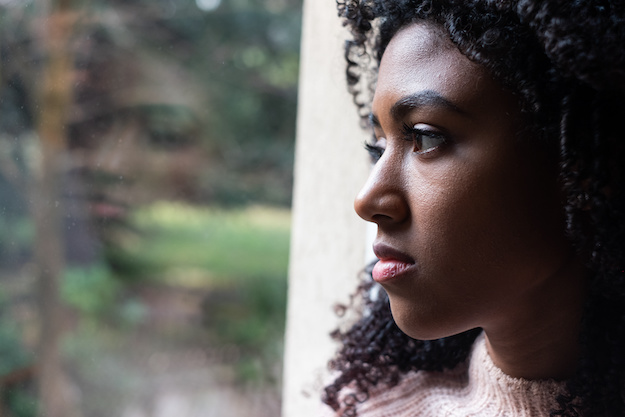 Worried about bringing a child into the world? Here at Alcove Health we see you and we hear you. Check...
Read More