I'm Pregnant & I Don't Know What to Do . . .
. . . in York County, Virginia
York County has a lot to offer. While fun times and entertainment get a lot of attention, sometimes we need something different. Sometimes something unexpected happens – like an unplanned pregnancy. Each year, close to 100 York County women experiences an unplanned pregnancy. Life can be complicated, right?
In times like this, you want a place that can give you what you need – from people who will treat you right. You deserve that. 
So, facing an unplanned pregnancy, where do you find that kind of help and those kinds of people? 
Turn to Alcove Health Women's Clinic – they provide that kind of help and they are those kinds of people. What's more, they are centrally located in Newport News, just minutes outside of York County.
Alcove Health Women's Clinic will give you the help you need – like a free pregnancy test, a free ultrasound, and a safe space to discuss your options, all just a short drive from York County.
Alcove Health Women's Clinic is the perfect answer to a stressful, "What do I do next?" question.
And, since all of our services are FREE, money is never a stressor. That's right, all of the services we provide are free and CONFIDENTIAL. No tricks or gimmicks.
There's an added value in going to a clinic in your local area. The staff in the clinic are well aware of different services in the area – like food and clothing assistance,  transitional housing, and additional free medical services – all located in or near York County. 
At a time like this, it's important for you to get all the help you need. While the pregnancy may be the most urgent, why not get help with your pregnancy decision AND help with any additional services you need?
It's the beauty of a local clinic. We live here. We know the area. We can help. Call us today for judgment-free assistance so you can make the best decision for your reproductive health and other areas in your life.
Always free. Every time. CALL for your appointment today or click HERE to schedule.
By Sherri, Client Advocate

Find Out More Information On Our Blog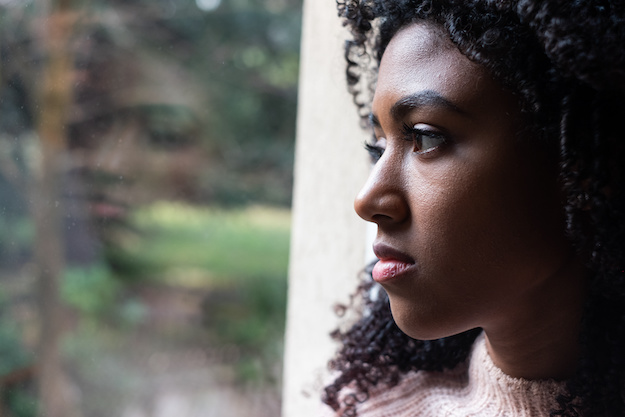 Worried about bringing a child into the world? Here at Alcove Health we see you and we hear you. Check...
Read More