Unplanned Pregnancy in Poquoson
If you're looking for help to deal with an unplanned pregnancy in Poquoson, where do you turn?
Poquoson is a great place to live, dine, and enjoy outdoor recreational opportunities. Just minutes away from Langley Air Force Base, it's a great place for residents, college students, and tourists. All can enjoy exploring the scenic coastline and great restaurants of Poquoson. But what if you're looking for help – like a free ultrasound or abortion consultation – to deal with an unplanned pregnancy in Poquoson? Where do you turn?
You turn to Alcove Health Women's Clinic. Conveniently located in Newport News – just 15 minutes down the road from Poquoson – Alcove Health Women's Clinic provides the help you need. Our medical clinic is a safe space to process your feelings, know your options, and get medically accurate information and services so you can make the best decision for your reproductive health.  
If you live in or near Poquoson and you are facing an unplanned pregnancy, Alcove Health can provide you with a free pregnancy test, a free ultrasound, and education about all of your options. 
And for any pregnancy option you are considering, an ultrasound is an important next step. In fact, an ultrasound is especially important if you are thinking about moving forward with an abortion. Without an ultrasound, you don't know what you don't know. And some of the information you don't know could actually harm you.
An ultrasound will clear up those unknowns by showing if the pregnancy is physically located in the right place, determining the exact dating of the pregnancy, and determining if the pregnancy is viable (otherwise, it is ending on its own).
The good news is that the services at Alcove Health always cost the same – nothing. Every single service is provided at no-cost and with confidentiality.
Call Alcove Health or click HERE to request an appointment to get all the help you need. It's free. It's confidential. Located a short drive from Poquoson, contact us today!
By Karen, Client Advocate

Find Out More Information On Our Blog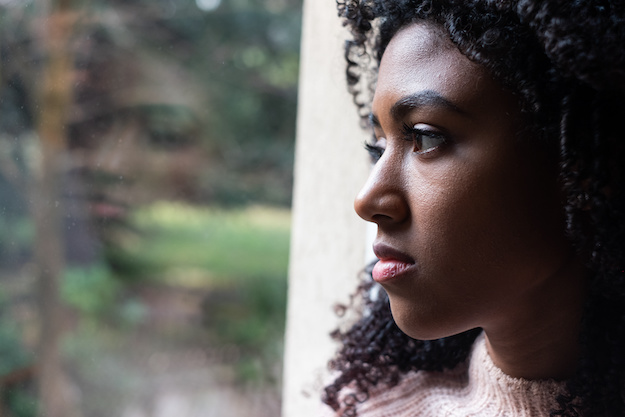 Worried about bringing a child into the world? Here at Alcove Health we see you and we hear you. Check...
Read More