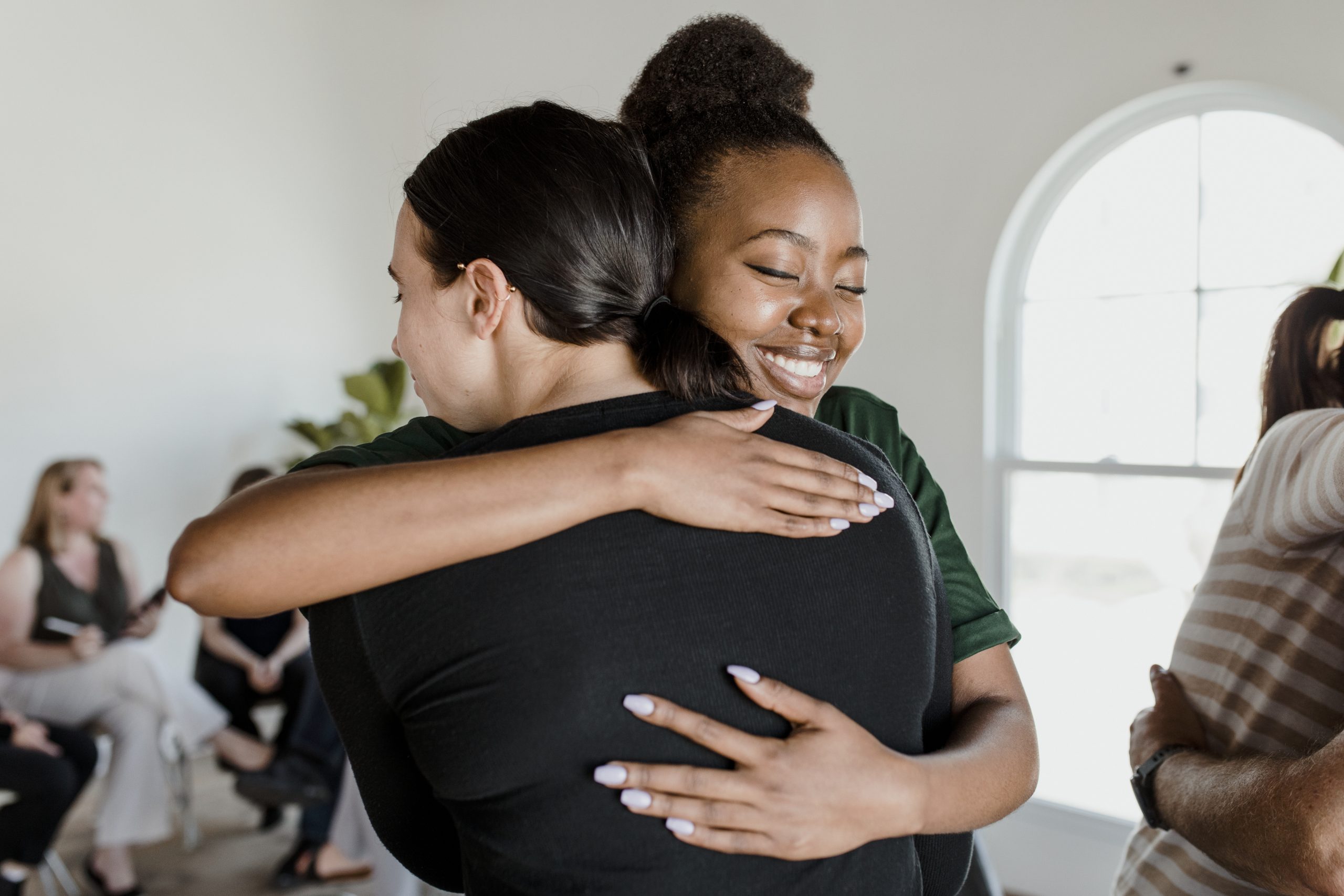 Maternity homes provide supportive services in a safe space
Pregnant with nowhere to go? Need a safe place to live while you process your thoughts and feelings
and plan for your future? If you received a positive result on your free pregnancy test, a maternity home
may be the answer you are looking for. A maternity home provides a safe and supportive home
environment for a teen or young adult woman who needs a place to live while she explores her options,
sets goals, and makes plans for her future.
Even if you're not sure you want to parent, a maternity home can be the best place for you if you are:
facing an unplanned pregnancy
pregnant but need to get out of an abusive relationship
facing homelessness because you refuse to have an abortion
homeless when you become pregnant
Whatever situation you are in, finding a safe place to live is the first step. Having a safe place to call
home is what you need while you figure out what your next step should be.
Maternity homes provide supportive services in a safe space where you can explore your thoughts and
feelings about your pregnancy, engage in options counseling, gain access to needed resources, and
receive the support you need while you decide which option is best for yourself and your child.
Maternity home residents have an opportunity to work on becoming self-sufficient and independent by
choosing to:
complete high school, GED, or college-level courses
learn life skills
seek employment
participate in job-skills training
receive counseling
receive ongoing independent housing support
Some maternity homes also offer residents prenatal and parenting classes to prepare them for all stages
of their pregnancy and the early stages of parenting. Classes can include information on what to expect
during pregnancy and prenatal care, how to prepare for childbirth, caring for a newborn, and
understanding and avoiding safety hazards.
In addition to providing a free and confidential pregnancy test, STI testing, and options consultation,
Alcove Health Women's Clinic can provide you with information about maternity homes. If you or
someone you know is pregnant and needs housing support services during and after pregnancy, please
contact us today for your no-cost appointment at Alcove Health Women's Clinic.
Call Alcove Health in Newport News and make us your first contact. You'll learn all your options. You'll pay nothing. And you'll gain everything you need to make a decision that's right for you.
By Karen, Client Advocate

Find Out More Information On Our Blog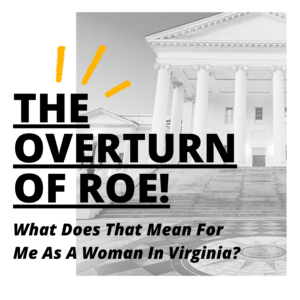 What does an overturn of Roe v. Wade mean to me as a woman in Virginia? Click here or find...
Read More