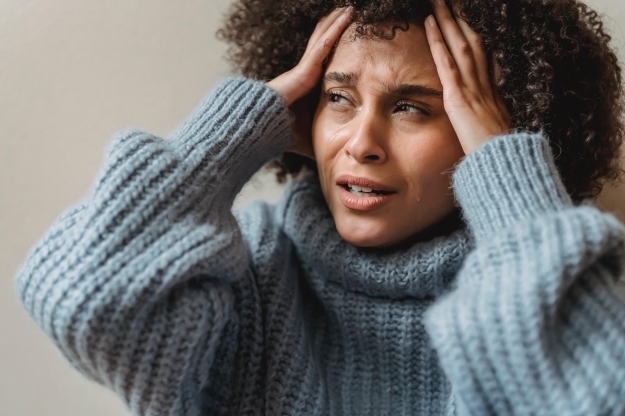 Help, I'm pregnant but I don't know who the father is!
It's not a rare question around here.
For some women, it is the first question on their minds during their abortion consultations – "I know I'm pregnant, but I'm not sure who the father is. Can you help me figure it out?" 
It may be one of the most important questions she is asking when she's trying to make a pregnancy decision. Her final pregnancy decision may hinge on this one answer.
There are different reasons for her uncertainty. She may be in a relationship, but also has had a one-night hook up with another man. She may have multiple sex partners regularly. She may be the victim of a sexual assault.
All of these situations can add extra complications to an unplanned pregnancy. And Confusion. Whose baby is this?
Whatever the reason for your uncertainty, we can help.
Here at Alcove Health Women's Clinic, we hear you and we know you want to get answers to all of your questions. Especially if you are trying to make a pregnancy decision.
You deserve a safe, judgment-free space to process your feelings and ask all the questions you want to ask – in privacy and with guaranteed confidentiality. 
You also deserve medical services that provide accurate information. An ultrasound will do that.
Early pregnancy ultrasounds are the most accurate way to measure the age of the pregnancy. Knowing the age of the pregnancy gives the best-estimated conception date. And with a conception date, you will likely have the information you need to determine the father.
If even that information is not enough – and you still have questions after your ultrasound – one of our Registered Nurses can offer you information about resources in the community that will help.
And here at Alcove Health Women's Clinic, all of our ultrasounds are free.
We get it. There are a lot of questions that come with an unplanned pregnancy. Sometimes though, you need a very specific answer to a very specific question.  
We're here to help you answer that question.
You don't need to handle this alone. We can help.
At Alcove Health Women's Clinic in Newport News, we provide a safe space for you to process your options, along with the medically accurate information you need to make an informed decision.  Call us today at 757-591-8141 to schedule your free appointment.  
By Sherri, Client Advocate

Find Out More Information On Our Blog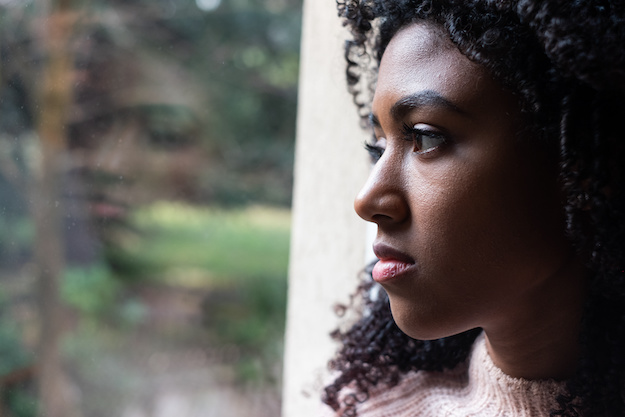 Worried about bringing a child into the world? Here at Alcove Health we see you and we hear you. Check...
Read More