I Am Pregnant And Not Sure I Want to Parent
Having an unplanned pregnancy can bring on a mix of emotions
Making a pregnancy decision can be very stressful, especially for an unplanned pregnancy. It is one of the most important yet difficult decisions you will make. Looking at a positive pregnancy test, your first thought may be, "I'm not sure I want to parent." Before you decide, though, let's discuss some myths and some realities of parenting.
Myth #1 – I'm not sure I want to parent because I cannot fulfill my dreams. The message we often hear from the current culture is "You can do anything and be anything." That message is accurate and includes parenting. You can have a job, own a business, go to school, or anything else you dream to do AND be a parent. We often hear a myth that can make us think it may be too hard, and we may not be equipped to handle it all, but that is NOT true. You can and you will amaze yourself by what you are capable of doing.
Myth #2 – I'm not sure I want to parent because parenting means I no longer have a life. Actually, many women find that this is when their lives begin. Caring for and protecting a child can bring a new sense of purpose and drive into your life. Having a support system will allow you to still pursue things you want to accomplish. Yes, you can still have fun! It may look different, but you will still be able to have a fun and fulfilling life. You may already have a support system started, and you will build on it the moment you call Alcove Health Women's Clinic.
Having an unplanned pregnancy can bring on a mix of emotions. You may have so many questions and uncertainties about your finances, a home, a job, childcare, and your future. You may even feel pressured to make a quick decision. Take a deep breath and take things one day at a time. We are here for you. You will never regret taking your time and thinking through a decision that will have a significant impact on the rest of your life.
Click here to make an appointment so you can process your feelings with one of our trained client advocates and receive medical services from our Registered Nurses. You deserve accurate medical information so you can make a decision that protects your reproductive health. Here at Alcove Health all of our appointments are no-cost and confidential.
This is part 3 of a series. If you would like to read the others, please click to learn more about Adoption and Abortion. 
By Sylvia, Client Advocate

Find Out More Information On Our Blog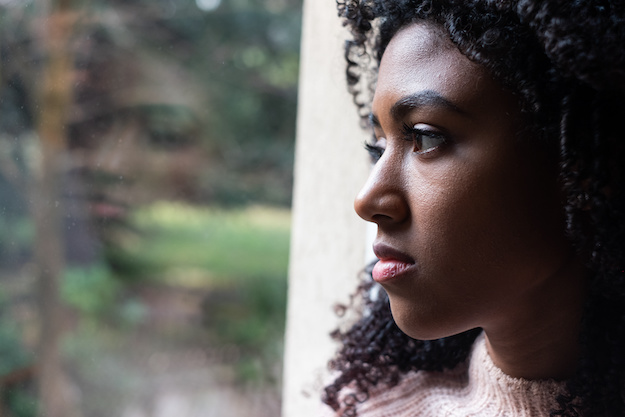 Worried about bringing a child into the world? Here at Alcove Health we see you and we hear you. Check...
Read More