How Do I Feel About Being Pregnant?
Did you just take a pregnancy test and get two lines or a +,  instead of just the one you were hoping for??  If so, how do you feel about that?  How do you feel about being pregnant? 
There is usually a whirlwind of thoughts and emotions when you first find out you are pregnant and those are usually a combination of positives and negatives of being pregnant.  An initial reaction is often one of fear – "it's just not the right time", or "I'm not ready…". Maybe excitement? "WOW, I am pregnant", and then that can quickly turn into "I am pregnant!!"…on and on… and that's OKAY, even normal. 
But once you get over the initial shock and have had a little time to process, now how do you feel?  If you're still not sure how you feel about being pregnant, that's where an abortion consultation could bring clarity. 
We can help with that.  Alcove Health (located in Newport News) is devoted to helping women just like you who just aren't sure how they feel about being pregnant right now.  We provide a safe, judgment-free space for you to talk about and process this big life-changing new reality.  Please give us a call or click HERE for your free appointment.

Find Out More Information On Our Blog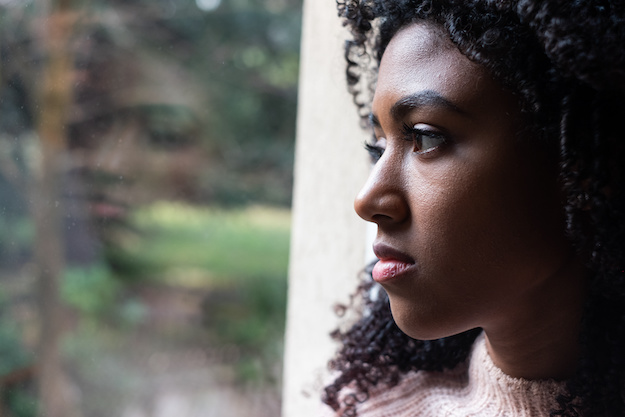 Worried about bringing a child into the world? Here at Alcove Health we see you and we hear you. Check...
Read More