Excited one moment? Fearful the next?
Think you might be pregnant? Excited one moment, but fearful the next? Unsure of exactly what you feel? If you're seeking a free pregnancy test but also worried about COVID-19, the mix of emotions can be overwhelming. That's because the information is rapidly changing and that can add stress to an already challenging situation.
At Alcove Health Women's Clinic, our doors have remained open throughout the entire COVID-19 pandemic. We want you to know we are here for you and we know this is a particularly stressful time to be facing an unplanned pregnancy. We also want you to know that we have taken extra precautions to ensure your health and safety.
Our staff ensures all of our surfaces are wiped down with antibacterial wipes following each client.
We have replaced outdated furniture and flooring in our waiting areas with medical-grade options that allow for a deeper clean.
We have added cleaning services that include disinfectant sprays.
Our staff is required to wear medical-grade masks at all times.
Finally, we are screening all of our clients for COVID -19 and have eliminated the potential for walk-ins.
We know this is a stressful time and we want to do everything we can to make your visit with us as stress-free as possible.  
If you find yourself facing an unplanned pregnancy, give us a call. We at Alcove Health in Newport News serve women with care and provide medically accurate information to help and give hope in the midst of this pandemic. Our services are free and confidential. We know you are concerned about this virus. We hear you. We provide a safe place for you to process all of your options. Click here to schedule an appointment.  
By Sheri, Client Advocate

Find Out More Information On Our Blog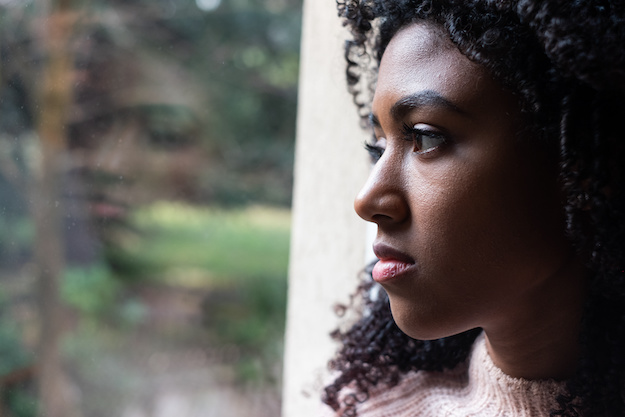 Worried about bringing a child into the world? Here at Alcove Health we see you and we hear you. Check...
Read More