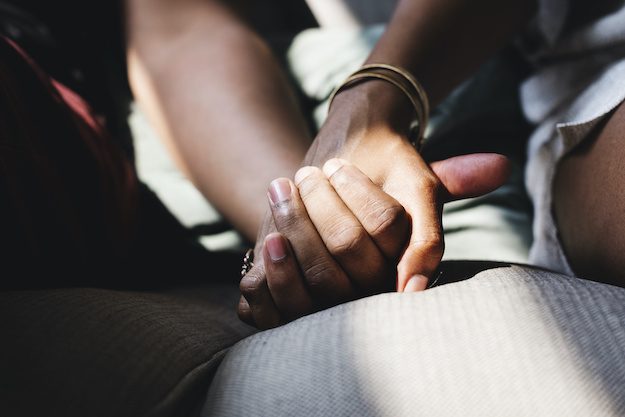 "you can get help, find hope and be truly empowered!"
Every pregnancy, whether planned or unplanned, comes with a variety of unknown circumstances.  Trying to navigate this reality in the middle of a global pandemic can be daunting! Many women are finding themselves feeling very alone and unable to connect with others as usual.  Personal circumstances can range from not receiving adequate income due to being released from employment, not seeing your loved ones/friends as frequently or simply OVER being quarantined and unable to move about freely.  We care about you and want to offer you a safe place to process your feelings and learn all of your options. Alcove Health provides a judgement-free atmosphere where you can get help, find hope and be truly empowered!  
One of our goals is to ease your worries by welcoming one guest to support you during your appointment. Although children are not currently allowed, we encourage you to bring the father of the baby or a close friend or family member.  We are following all safety protocols established by the Virginia Department of Health which includes a COVID-19 screening when booking your appointment and upon arrival, temperatures being taken and masks worn at all times.  Since the beginning of the pandemic, our entire staff has been adhering to PPE (personal protective equipment) guidelines that include masking and frequent handwashing.  
We are here to help you consider the physical, emotional and spiritual components of your decision.  Call us today to make your appointment. Then, bring a guest with you to receive your free pregnancy test, free ultrasound, and connection with our network of 100+ community partners who also provide services in the community.
Facing an unplanned pregnancy? Click here to make a no-cost appointment today.
By Stephanie, Client Advocate

Find Out More Information On Our Blog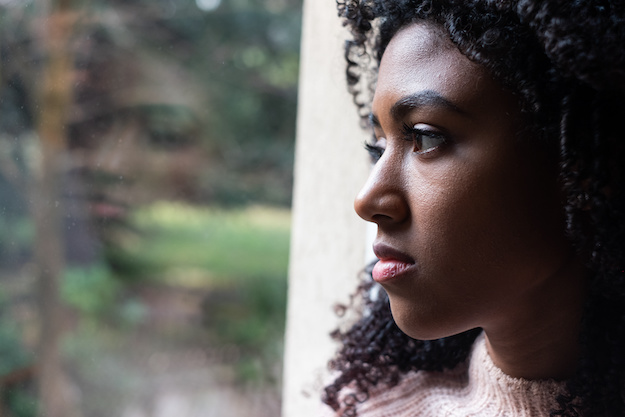 Worried about bringing a child into the world? Here at Alcove Health we see you and we hear you. Check...
Read More