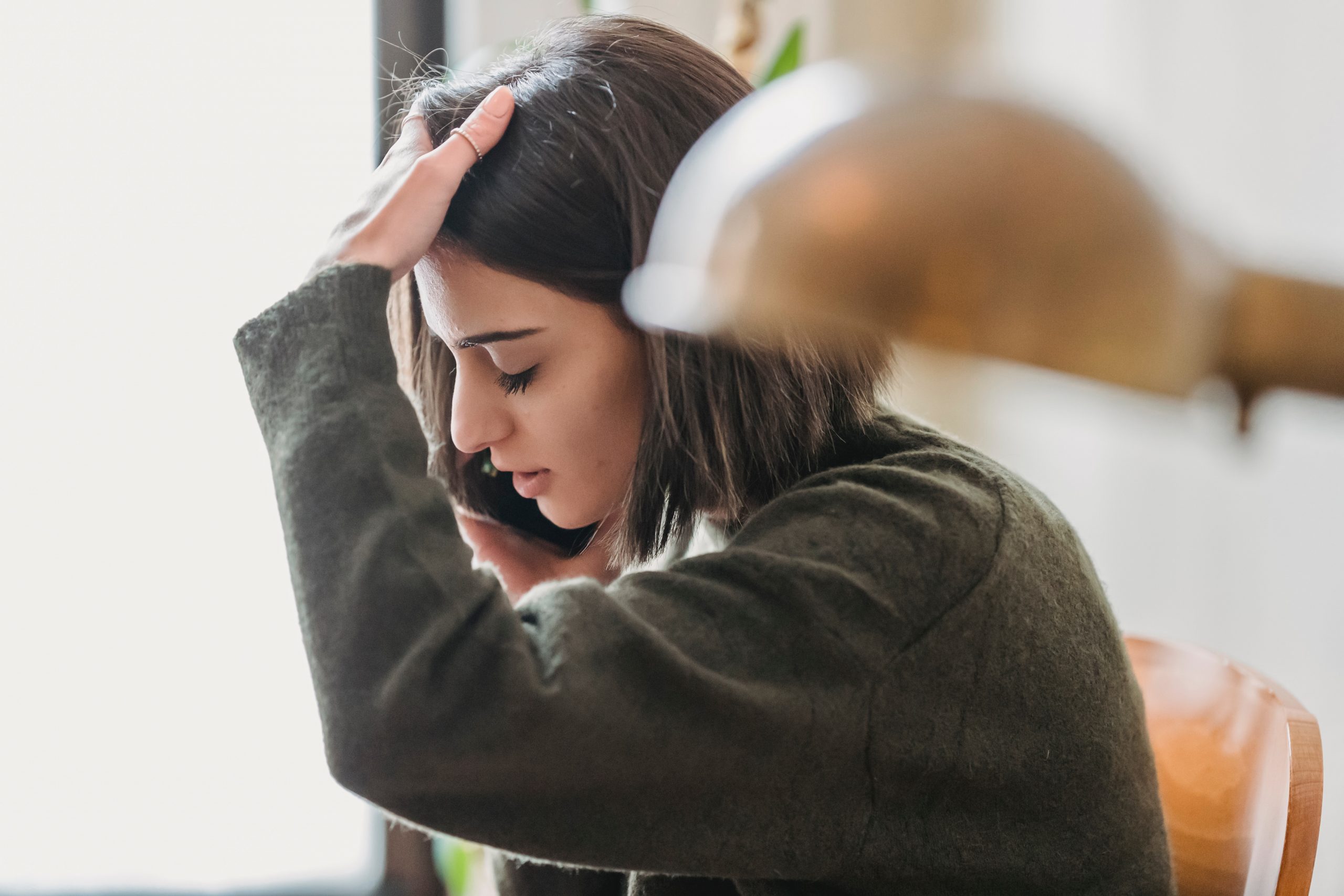 You have options. Don't allow the fear of giving birth to be the only, or even the most important factor!
Any medical procedure, even one as natural as giving birth, can be terrifying if it is something you've never faced.  Add to that the stress and anxiety of an unplanned pregnancy and it can be easy to feel overwhelmed.  But don't let being afraid to give birth get the best of you; first take a deep breath and then consider finding a place where you can get a free pregnancy test. After all, it's important to confirm your pregnancy with a medical professional before you do anything else!
If you are in fact facing an unplanned pregnancy, fear of giving birth might be a major concern for you. It may impact how you think about your options.  Finding a place that will not only confirm your pregnancy, but also provide options counseling is important.  You have options.  If this is your first pregnancy, being afraid to give birth is typical; however, don't allow fear to be the only, or even the most important factor!
For many women, it's hard to imagine that our bodies are able to grow and change to carry a baby the size of a large watermelon!  We look at our naked bodies in the mirror and just can't understand how that is possible.  What's more we can't wrap our minds around the idea of a baby passing through our birth canal.  We imagine that must be the most painful, horrible thing on earth.
But the truth is that our bodies are designed to adapt to a growing baby.  After all, it takes a full nine months for the baby to become full term.  In addition, our bodies are also designed for the process of giving birth.  Labor can be fast and furious, but more often it is slow and predictable, taking many hours to cause the necessary changes to allow for the birth of a baby.
Thankfully, we live in a time when there are many options for pain management.  Regardless of how well you tolerate pain, it's important for every pregnant patient to talk to her doctor and put a plan in place.  It's every bit as true for those who want to minimize the pain as it is for those who want to go all natural.  The important thing is to be honest with your provider about your fears and allow him or her to help you formulate the best plan for you. 
Facing an unplanned pregnancy is scary enough.  Being afraid to give birth can be overwhelming. Don't allow fear to push you towards one option.  Find a place that will talk to you about all of your options and provide you with the medical information you need to make an informed decision.  At Alcove Health Women's Clinic in Newport News we can do just that.  We offer a safe place for you to talk to someone and we have registered nurses who can help you with the medical questions you might have.  And it's all free of charge to you.  Give us a call today at 757-591-8141.  We are here for you.
By Sheri, Advocacy Manager

Find Out More Information On Our Blog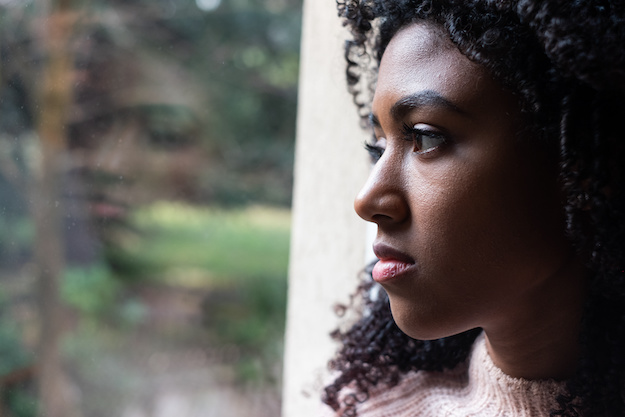 Worried about bringing a child into the world? Here at Alcove Health we see you and we hear you. Check...
Read More