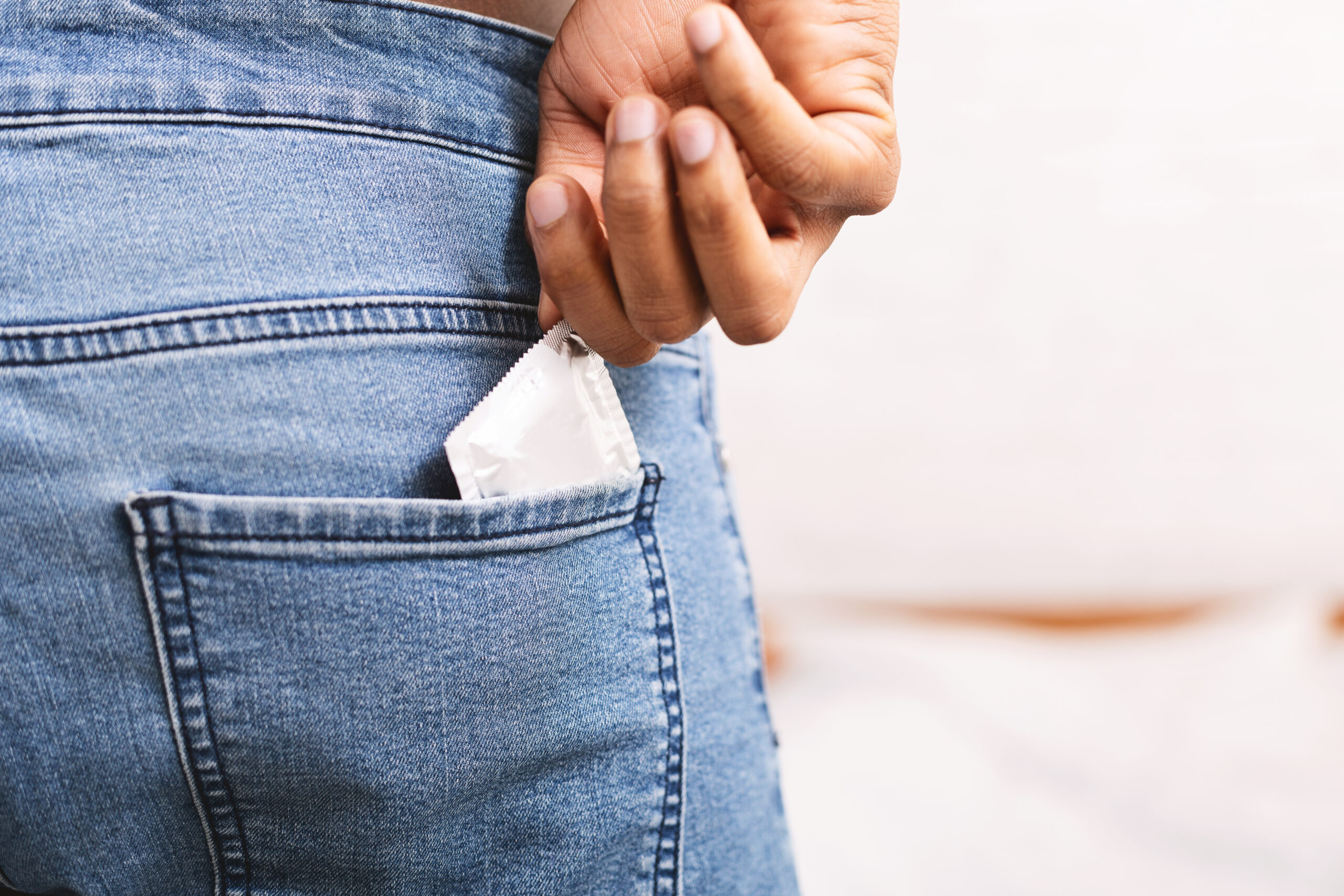 What Makes a Condom Fail?
Condoms are 98% effective at preventing pregnancy and STIs like gonorrhea, chlamydia, and trich if they are used properly and every time you have sex. The important takeaway here is properly and every time. STI testing is so important because condoms fail if not used properly.
If your boyfriend has been storing his condoms in his wallet for the last few years just waiting for a chance to use them, they are probably expired. That's right, condom boxes and packages have expiration dates! Or let's say he has kept them in the glove box of his car, through the cold of winter and the heat of summer – the chances of them still being effective are pretty low. These conditions can make condoms fail.
So it is important that condoms be used before their expiration date. You also want to make sure the condom isn't worn down from being carried around and that the package isn't opened by something sharp – if you want it to work. It's also important that the condom is the right size, you have proper lubrication, and there is room left at the tip to prevent breakage.
It is difficult enough to get him to use one, so make sure it is still in good working condition when he does. After all, why would you wear one just to have the condom fail?
If by some chance the condom breaks during sex, you need to stop immediately and use a new one. But there will still be questions in the back of your mind – What if I'm pregnant? What if he gave me an STI? Was I exposed long enough for either of these to happen?
When a condom breaks, there is always a chance that a pregnancy could occur or an STI could have been transferred.  Remember that many people who have an STI are not aware that they have one – so you can't rely on symptoms to let you know if you've been exposed! A condom fail is a sign that you need to be tested – for pregnancy and an STI.
So, if you missed your period or have a positive pregnancy test, rather than sitting at home stressing about being pregnant and having an STI, click here or call to request your free appointment at Alcove Health. Located in Newport News, we provide a pregnancy test with each STI appointment and we offer STI testing with every pregnancy appointment. All of our services are provided for free – and yes, when we say free, we mean completely free. So stop worrying about your condom fail and get peace of mind. Request your confidential appointment today.
By Kinta, RN, BSN, Nurse Manager

Find Out More Information On Our Blog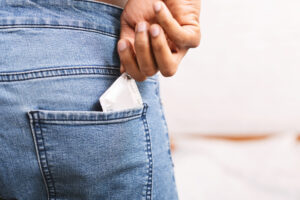 What makes a condom fail? Worried that you are pregnant or have an STI? Call 757-591-8141 to make an appointment...
Read More