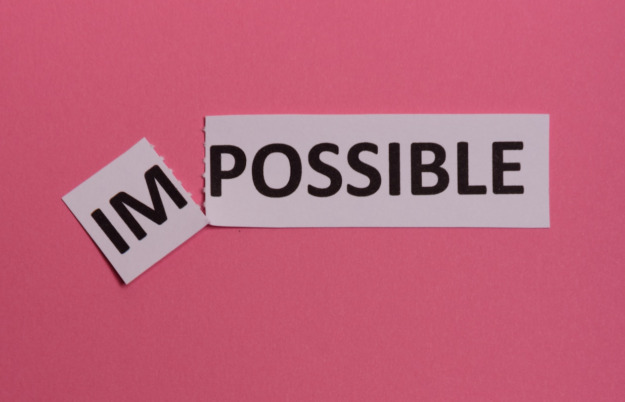 Did you know that it's possible to reverse the effects of the abortion pill?!  That's right.  If you experience regret after taking the first medication in the medical abortion process- RU486 (also known as Mifeprex)-  it is possible to counteract its effects and continue the pregnancy.  Ideally within 72 hours of taking the "abortion pill", doctors can prescribe high doses of progesterone to reverse the action of RU486.  Progesterone is the natural hormone needed to nourish and sustain a pregnancy.  The abortion pill (RU486) works by blocking the hormone from the pregnancy, causing the embryo to detach from the uterine wall within 72 hours.  Natural progesterone is prescribed and evidence has shown success rates of more than 50% of women can continue their pregnancies through the help of this protocol.   It is important that if you change your mind after taking the first medication of the medical abortion procedure, you call the hotline phone number (877- 558- 0333) to be connected to a physician in your area that can offer you this protocol treatment.  
The second medication in the medical abortion procedure is called Cytotec (or misoprostol)- its role is to cause the uterine cramping to expel the pregnancy.  Do not take this second medication if you have changed your mind, and would like to reverse the abortion.  The earlier you begin the progesterone treatment, the better the chances are that the abortion reversal could work.  An ultrasound will confirm if the baby is still viable, and they will continue to monitor you closely through the first trimester.  Side effects from progesterone treatment are fatigue, heartburn, and soreness at the injection site—it has been used safely in pregnancies for over 40 years. 
There are people who want to help if you have a change of heart after beginning the medical abortion procedure.  Don't wait to call for help- 877-558-0333
Alcove Health Women Clinic is a trusted source on the Peninsula.  No client receives a bill, this service is provided at no cost to our clients.

Find Out More Information On Our Blog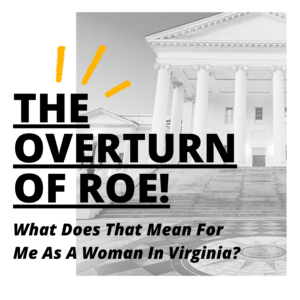 What does an overturn of Roe v. Wade mean to me as a woman in Virginia? Click here or find...
Read More